HOPE 4 Youth Supply Drive
August 11 - September 1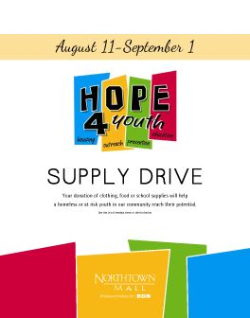 Supply Drive
August 11 – September 1

Your donation of new clothing, food or school supplies can help one of the hundreds of homeless and at risk youth in our community.

Donations can be dropped off at Guest Services in Center Court.


A list of needed donations is below.
Who is HOPE 4 Youth
HOPE 4 Youth is a drop-in center serving at risk and homeless youth in Anoka County through housing, outreach, prevention and education. They strive to help all youth experiencing homelessness feel safe, valued, and supported while reaching their full potential. This begins with meeting their basic needs and leads to giving them the tools to thrive.

HOPE 4 Youth was started in the Fall of 2012 by a group of individuals motivated to make a change after reading startling news articles describing how Anoka County was home to hundreds of youth experiencing homelessness. Their efforts led to the opening of the HOPE 4 Youth drop-in center in 2013.

HOPE 4 Youth Goals:
To provide HOUSING resources linking youth to a variety of housing options including family reunification, host homes, emergency shelter, transitional, supportive, and permanent housing.

To provide OUTREACH services to youth who are experiencing homelessness or who are at risk of homelessness due to life circumstances.

To provide PREVENTION resources to vulnerable youth and their families in order to reduce the number of people who experience homelessness in their lifetime.

To provide EDUCATIONAL opportunities to youth, the volunteers who serve them and the broader community. With knowledge comes the power to end youth homelessness

HOPE 4 Youth's
Top Ten List of Needed Items
• NEW Men's Socks (white and colored)
• NEW Men's Boxers/Boxer Briefs (no white briefs, please)
• NEW Men's White Undershirts
• Men's T-shirts (all sizes)
• Men's Shorts & Jeans (all sizes)
(All Men's needs are for young men ages 13-23)
• Instant Pasta, Rice & Potato Sides
• Heat 'n' Eat Dinners (Hormel Compleats®)
• Juice Boxes / Pouches
• Canned Meats & Tuna
• Canned / Cup Stew & Chili
Bath & Body Works
$8 Aromatherapy Body Care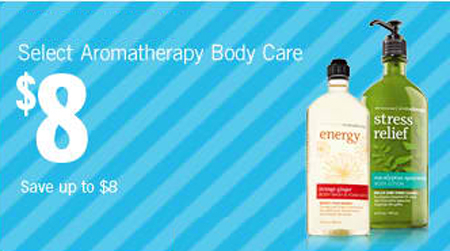 Savings up to $8 each. Product exclusions and/or purchase limitations may apply. While supplies last. No substitutions. Selection may vary by store location. Offer valid at select U.S. Bath & Body Works stores. See store for more details.
[More...]
Best Buy
Weekly Specials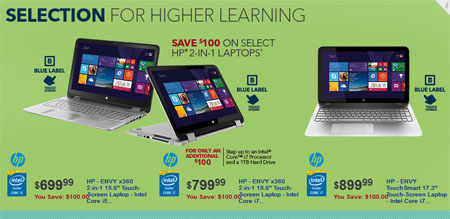 Markdowns taken from regular prices. Product selection may vary by store. Excludes Clearance & More and Marketplace items, special order, clearance, demo and open box items. See a sales associate for more details.
Claire's
$2 Clearance Deals


Merchandise available for a limited time only at select Claire's store locations in the United States, Canada, Europe and Puerto Rico. See a sales associate for more details. 
DEB
Accessorize With These New Scarves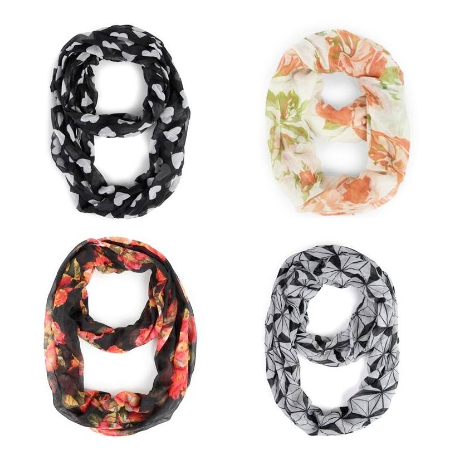 New scarves just hit! Choose your favorites now. Shop them all in stores!
[More...]
Damien's Sports Barber
$5.00 Off Haircut Special on Wednesdays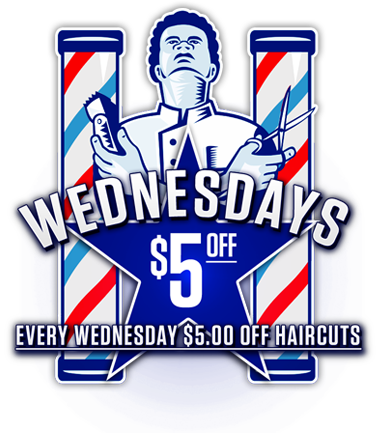 $5.00 Off on All Haircuts on Wednesdays.  We offer all styles of cuts including Custom, Taper, Brush Fade, Afro Taper, Scissor Haircuts,Razor Line, Mo-Hawks and more.
Express
BOGO $29.90 Express Jeans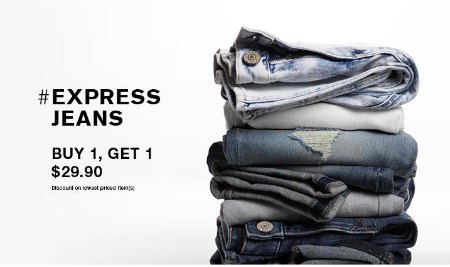 Stop by and enjoy, buy one get one $29.90 on Express jeans. Discount on lowest priced items. Limited time only. See store for more details.
[More...]
Helzberg Diamonds
Summer Clearance


Stop by and enjoy big discounts during our summer clearance. Prices and promotions are subject to change. Jewelry styles and availability may vary in-store. See store for more details.
[More...]
Hot Topic
BOGO 50% Off Entire Store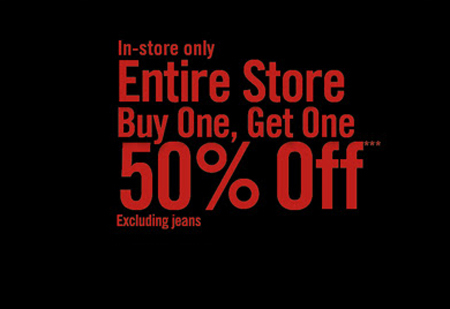 Offer available in stores only. Limited time. Price of second item must be of equal or lesser value. Discount taken off lowest priced item(s). Discount will be taken at register in stores. Offer not available on CDs, DVDs, vinyl records, prior purchases, gift cards, shipping or taxes. Cannot be combined with $25 Jeans promotion or any other offer. Exclusions may vary. Hot Topic, Inc. reserves the right to end or modify this promo at any time. See store for more details.
[More...]
Karmelkorn / Orange Julius
Two For Tuesday
Two For Tuesday at Karmelkorn. Purchase a small or larger plain popcorn or flavored popcorn and receive a small of equal of lessor value FREE.
RadioShack
Get the Latest Smartphone for $0 Down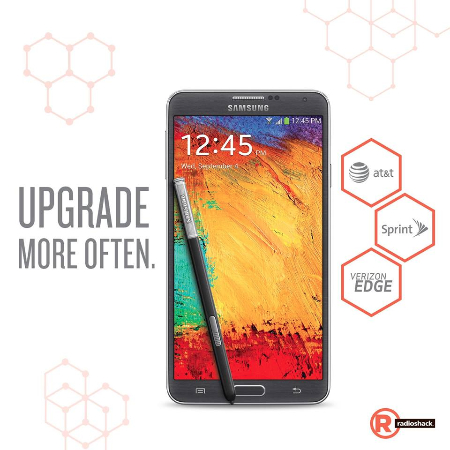 Technology doesn't wait - neither should you! Get the latest smartphone for $0 down, low monthly payments, and easy upgrades after 12 or 18 months. See a sales associate for more details!
[More...]
Sheer Treasures
SheaBOMB on Sale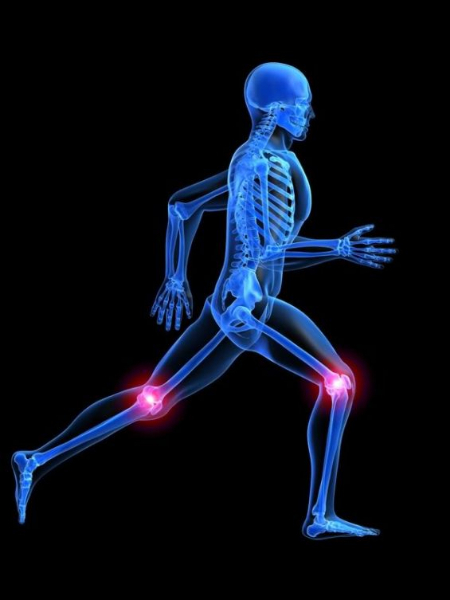 If you suffer with muscle and joint aches and pains, you need SheaBOMB.
SheaBOMB is an all natural Shea Butter infused with pure essentials to reduce or eliminate muscle and joint pain.
On sale: $13.99
Spencer Gifts
Back To School Style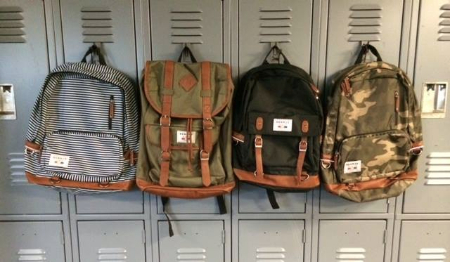 Find the perfect backpack to express yourself this school year. Shop new bags in stores today. 
Things Remembered
Friendship Day is August 3rd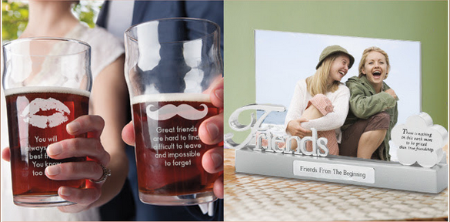 Surprise your bestie with the perfect gift for Friendship Day. Shop lots of great items in store today.
Victoria's Secret
Getaway Bag Free $75 Purchase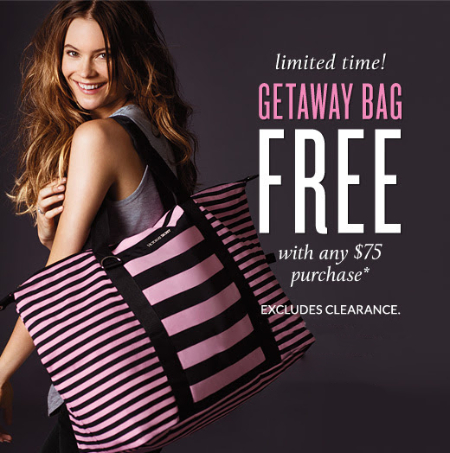 Offer valid in select U.S. Victoria's Secret stores. Comparable value $99. One per ustomer. Purchase must be $75 after deducting all applicable discounts but before adding tax. While bags last. See store for more details.
[More...]
Zales
Explore Our Diamond Rings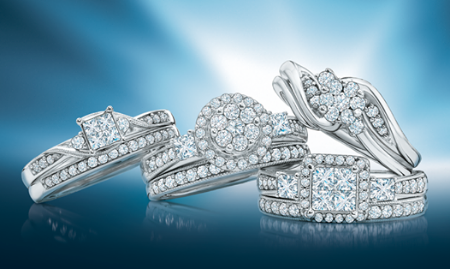 Double your dose of diamonds with a composite engagement ring. Shop today in store!
Maurices
Tops & Jeans BOGO 50% Off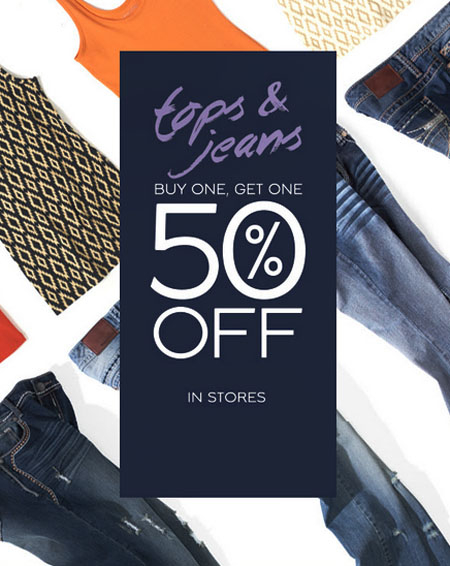 Buy one get one 50% off regular priced tops and jeans in stores for a limited time. Second item of equal or lesser value. Not valid on previous purchases or with other offers. Valid on regular priced styles only while supplies last. See a sales associate for more details. 
[More...]
rue21
4 Chances to Save BIG!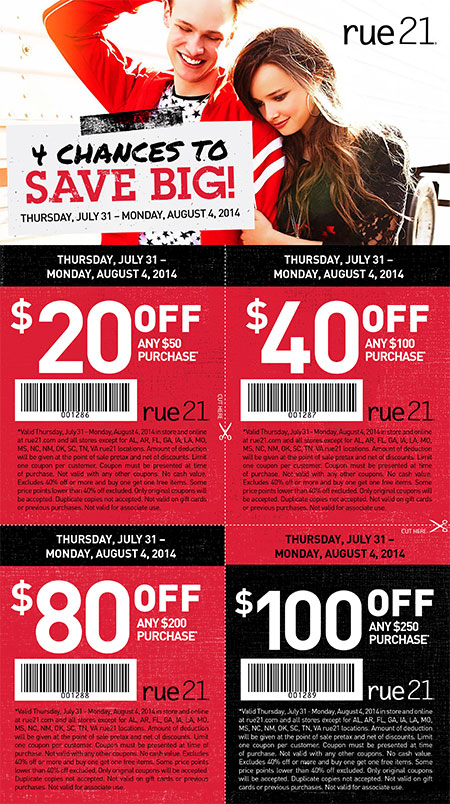 All stores except for those in AL, AR, FL, GA, IA, LA, MO, MS, NC, NM, OK, SC, TN, VA.
$20 off any $50 purchase – code 001286
$40 off any $100 purchase – code 001287
$80 off any $200 purchase – code 001288
$100 off any $250 purchase – code 001289
Click here to download the coupon! Share one with a friend!
[More...]
Sign Up For Our Newsletter!