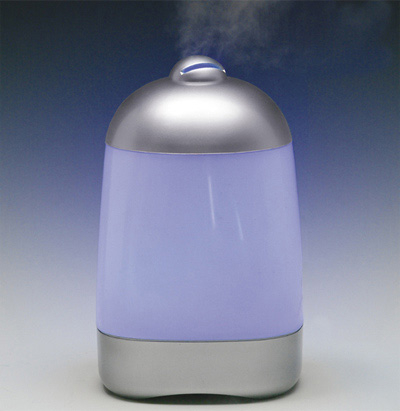 Check out our large selection of Essential Oils.  We have Cool Mist Diffusers, Air Diffusers and Aroma Lamps.
Oh yes, we have metal ball roller bottles, droppers, pipettes, personal inhalers and mini amber vials.
Custom Essential Oil kits are available.  Highest quality oils at an affordable cost.
Sign Up For Our Newsletter!