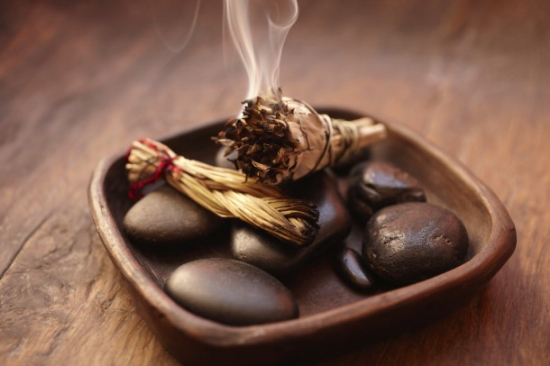 Purify your home or workplace with White SAGE. We also have a large selection of other herbs like Palo Santo, Yerba Santa, Bear Berry, Black Sage, Sweetgrass, Lavender leaves, Patchouli and Flat Cedar.
Check out our selection of Burning Bowls, Dishes, Abalone Shells, Burners.
Sage Mini Bundles for smudging are $4.00 each.
Sign Up For Our Newsletter!